We are experts in all types of towing - Cars, motorcycles, trucks and more. We will tow "Anything, Anytime, Anywhere". We offer 24hr 7 days a week door to door service. If you got an emergency breakdown, or a salvage tow, if you need to tow you car for repairs, Blocked driveway towing ,roadworthy certificates or just transport it to any location - Nationwide, Our fleet is at your service.
Towing Services in Brooklyn and Manhattan, NY
There are many towing companies around. When you need to choose a towing company, you need to consider a few factors:
How long have they been in business ?
We are in business for more than 10 years. We have a lot of referrals, testimonials, and good credit.
License and Certification
We are licensed to operate in all states and certified by the BCA.
Quality of personal
We only hire professional, clean, polite, truck drivers and mechanics.
We know it is a competitive market, and we know we need to offer good and quality service with a decent price, So if you ever in need again you will not hesitate to call us.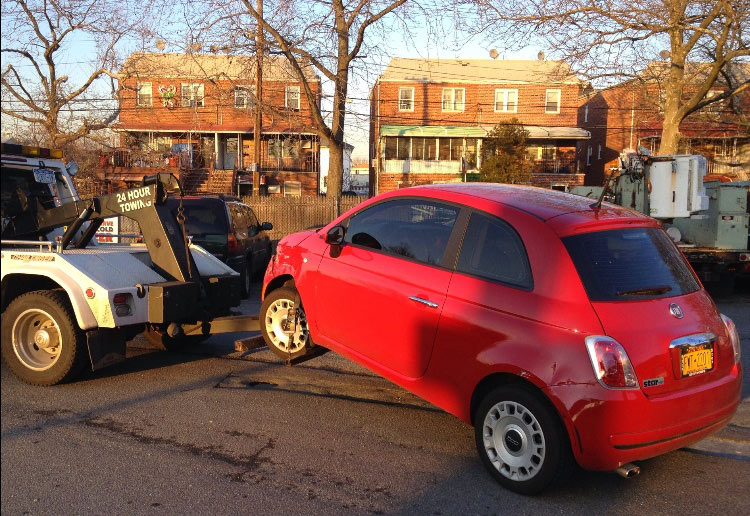 Be safe and make sure that when your car breaks down, you have our number to call for emergency towing services and get you vehicle towed out of any situation, with quick response time and the quality standards you deserve - when in need for an emergency towing service
Internet Promotion
Once you get the rate on the phone - give the coupon discount code: tw0810 and get another 10% discount. Just call
718-210-3888
to talk to one of our towing or mechanics specialists.
Best Blocked Driveway Service in Brooklyn, NY
Please make sure the vehicle you want to be removed from your blocked driveway, has a police summons or ticket on it so that we can come to you in the fastest time possible. We have been serving the Brooklyn, and Manhattan for years now, and have built a reputation of reliable, professional and affordable towing services so you can rest easy knowing you're in good hands. Whatever your towing needs, give Towing Brooklyn NY a call.
The service of removing a vehicle that is blocking your driveway is free of charge to the owner or renter of the driveway. All that is required is a signature of authorization to tow. Only the owner of the vehicle will be charged any Towing fees. Do not be afraid to call Towing Brooklyn NY we will clear the path so you could be on your way.
Whenever your vehicle is being Blocked by another car in your driveway Contact Towing Brooklyn NY to have your blocked driveway cleared up. Blocked driveway towing is your solution. A blocked driveway can sometimes get on a person's nerves and makes very angry. Please stay cool at this moment and have one of our tow trucks come and clear up your blocked driveway. Call Towing Brooklyn NY to come and remove that car that is blocking your driveway !
It is legal, Just call us and we will solve your problem !
blocked driveway towing Brooklyn, NY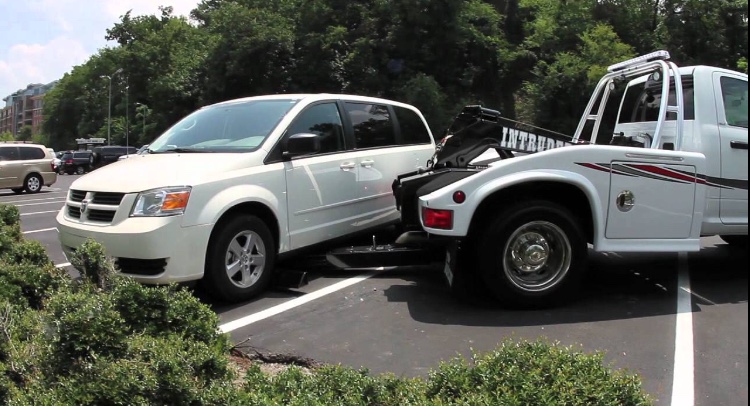 If a vehicle is Blocking your Driveway, Owners or renters may request enforcement by doing the following:
Do not call a tow company directly!!!
Call 311.
Inform them the location, plate # and the type of vehicle blocking your driveway.
A police unit will be sent to your location to issue a summons to the vehicle.
As the officer is issuing the ticket call us:
Towing Brooklyn NY At 718-210-3888 and we will dispatch a tow truck immediately.