You can rely on leaving your investment with us, as we use state of the art, advanced equipment to diagnose and repair your vehicle.
Only qualified and technically trained and certified staff carry out the repairs and maintenance to your vehicle and fully guaranteed or manufacturer recommended parts are used.
Any Major repair will only be carried out upon your approval, giving you control on budget spent
We service any car models, local and foreign, including Mitsubishi, Ford, Toyota Audi, BMW, VW, Saab, Land Rover, Hyundai, Subaru, Honda, Mazda, Range Rover and more.
Services Offered:
Vehicle History & Service Reminders
Complete Mechanical Repairs and Servicing
Wheel Alignments, Balancing and Tires
Fuel Injection, Servicing and Repairs
Trouble Shooting and Diagnosing
Computerized Engine Tuning
Pre - Purchase Inspections
Mechanical & Auto Electrical repairs
Fault Diagnostics
Air Conditioning
Brakes, Steering & Suspension, Front & Rear Brakes
Disc Machining
Cooling system service
Front & Rear Suspension
Automatic Transmissions
Clutch Replacement
Mufflers & Exhausts
Car Batteries
FREE ESTIMATE
Unbeatable Prices and Service 24/7 - Emergency or Non-Emergency. Just call
718-210-3888
to talk
to one of our auto specialists.
Free Estimation! Didn't Solve Your Problem? No Problem! NO CHARGE!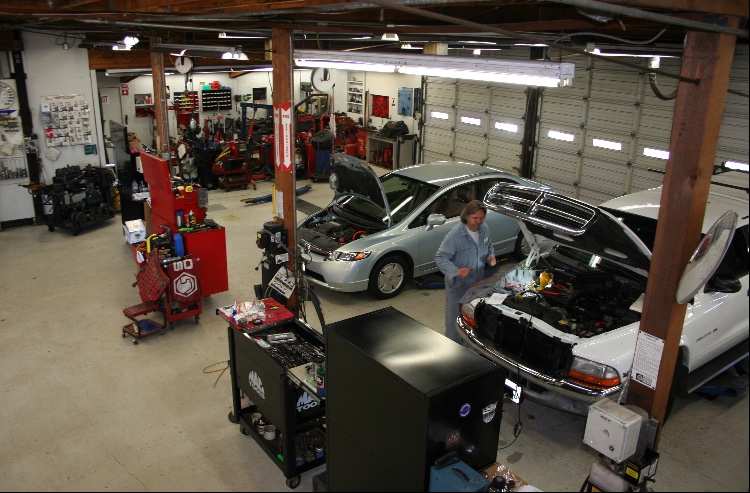 Why use our service ?
We are a complete automotive repair, service, maintenance and tuning center. All types of vehicles are catered for including all domestic Asian and European imports. We offer full manufacture service schedule , so you can maintain your warranty.
Here is a complete list of car makes that can be serviced with us:
ALFA ROMEO, ASTON MARTIN, AUDI, AUSTIN, BENTLEY, BMW, CHRYSLER, CITROEN, DAEWOO, DAIHATSU, DODGE, FERRARI, FIAT, FORD, GENERIC, GREAT WALL, HOLDEN, HONDA, HSV, HUMMER, HYUNDAI, ISUZU UTE, JAGUAR, JEEP, KIA, LAMBORGHINI, LAND ROVER, LEXUS, LOTUS, M.G., MASERATI, MAZDA, MERCEDES-BENZ, MINI, MITSUBISHI, NISSAN, PEUGEOT, PORSCHE, PROTON, RENAULT, SAAB, SKODA, SMART, SSANGYONG, SUBARU, SUZUKI, TOYOTA, VOLKSWAGEN, VOLVO.
Flat Tires
Flat tires are very common. If don't want to get your clothes dirty, are pregnant or have difficulty with physical labor, We will help to assist with tire change
Boosting / Jump-starting a Vehicle
New vehicles as well as old ones occasionally may need to be jump-started / boosted. Someone might has left the lights on for the night or have listened to the cd player for too long when the engine was off, sometimes the car won't start and needs a boost / jump-start. Let us handle it with care and professionalism.